Fast IPS
panel technology
24 inches of Pro Gaming Glory
Dominate the competition with a monitor that is both compact and powerful. The PG240 combines a 165Hz refresh rate and a 1ms GTG response on a state of the art IPS panel that makes for an unbeatable gaming combo.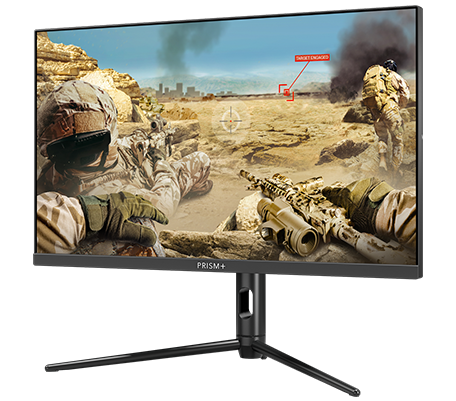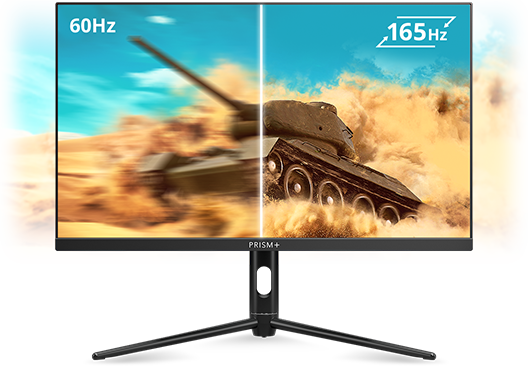 165Hz Refresh Rate
Buttery Smooth Refresh Rate
For only the most fluid gameplay, trounce your opponents with a technological advantage using the PG240's 165Hz refresh rate - now nothing can escape your sights.
1ms GTG Response Time | Fast IPS Panel
Ultra-Fluid Gaming
With a response time of 1ms GTG alongside a Fast IPS Panel, experience superior visuals and improved colours from any viewing angle. With faster image reproduction, the PG240 is the perfect companion for competitive gaming.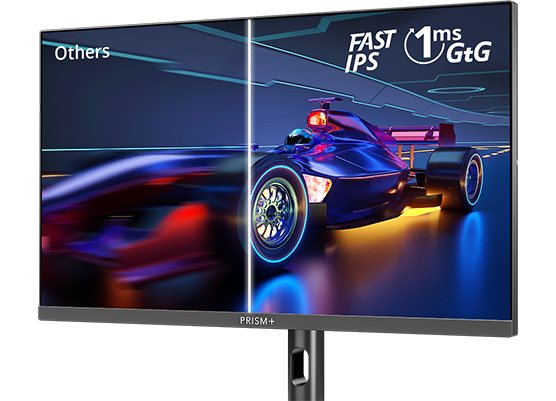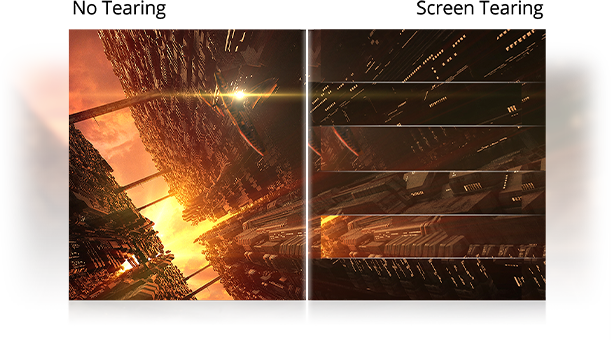 Adaptive Sync
Smooth Gameplay Always
Achieve peak gaming performance with zero distractions thanks to Adaptive Sync technology - interruptions, screen tearing or stuttering no more.
340 cd/m² | 106% sRGB
Beautiful Vibrant Colors
With a 1000:1 Contrast Ratio and 106% sRGB, the PG240 elevates your viewing experience to a whole new level of dynamic realism, delivering the most delightful images that mimic real life.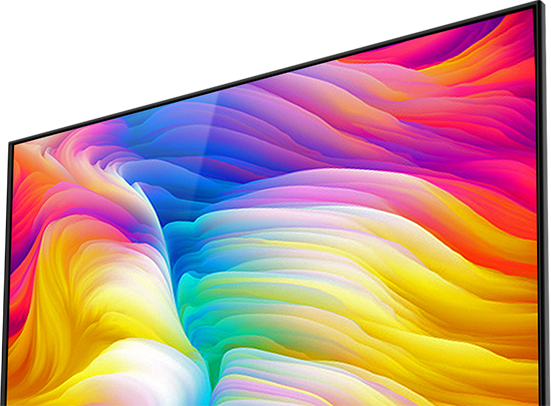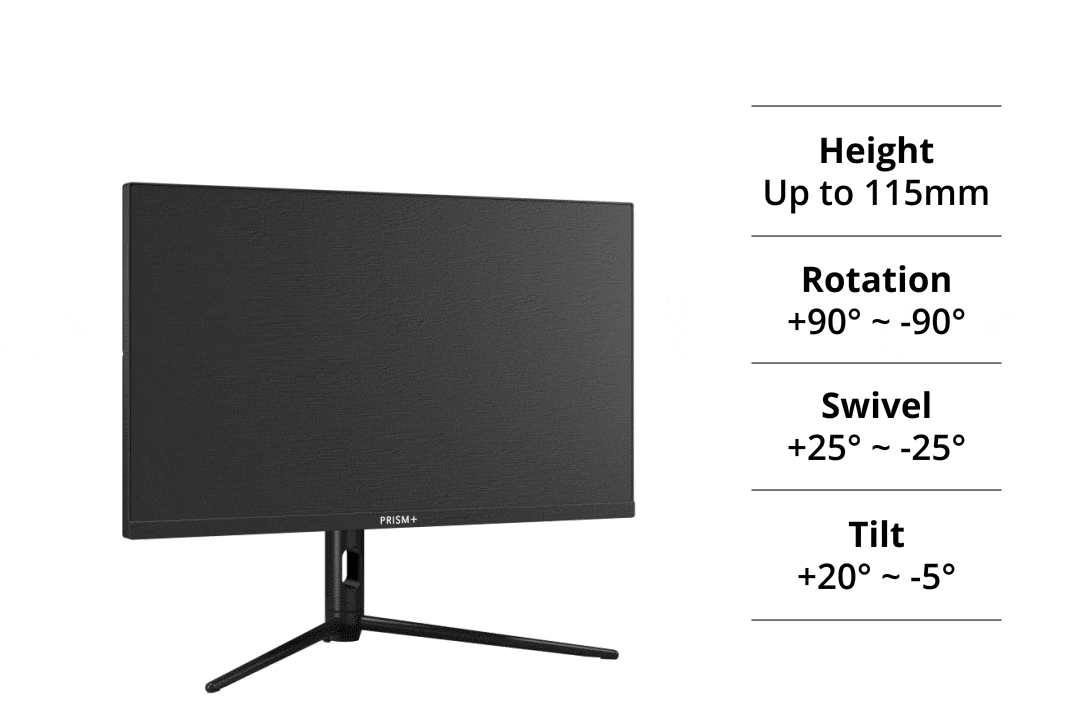 Ergonomic Stand
Full Dynamic Articulation
Enjoy the complete freedom of movement, adjust the PG240 in a variety of different angles to find your optimal viewing experience. Adjust its height, rotate it clockwise/anticlockwise, swivel it from side to side or tilt it up/down.
Blue Backlight | ZeroBezel
Pro Gamer Aesthetics
The PG240 maximises screen real estate with the ZeroBezel form factor. Topped with a blue backlight illumination for a sleek, eSports look, get the full immersive experience fit for a gaming battlestation.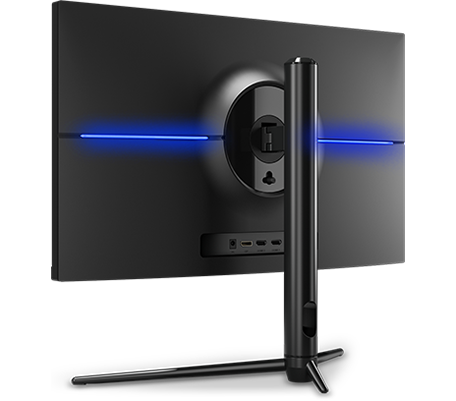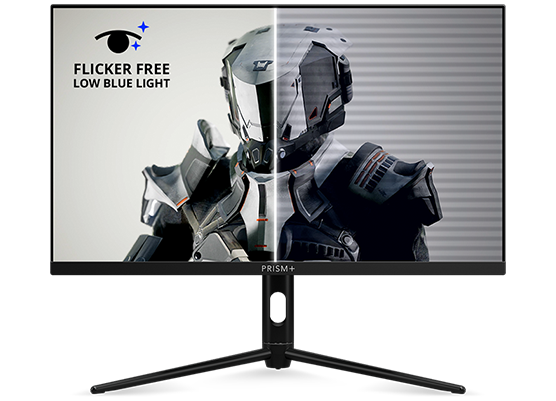 Low Blue Light | Flicker Free
Utmost Viewing Comfort
Featuring low blue light and flicker free technologies that reduces eye-strain. This means more hours of gaming with less fatigue. Game on!

Calibrated Mode Switching
Multiple Adaptation Modes
Quickly switch through our carefully factory calibrated profiles, optimized for various usage types. From game modes for specific genres to movie mode and more.
Spin to win