Mounting Made Simple
Secure your displays with ease with the PRISM+ VESA Adapter that is designed specifically to fit the PRISM+ X300.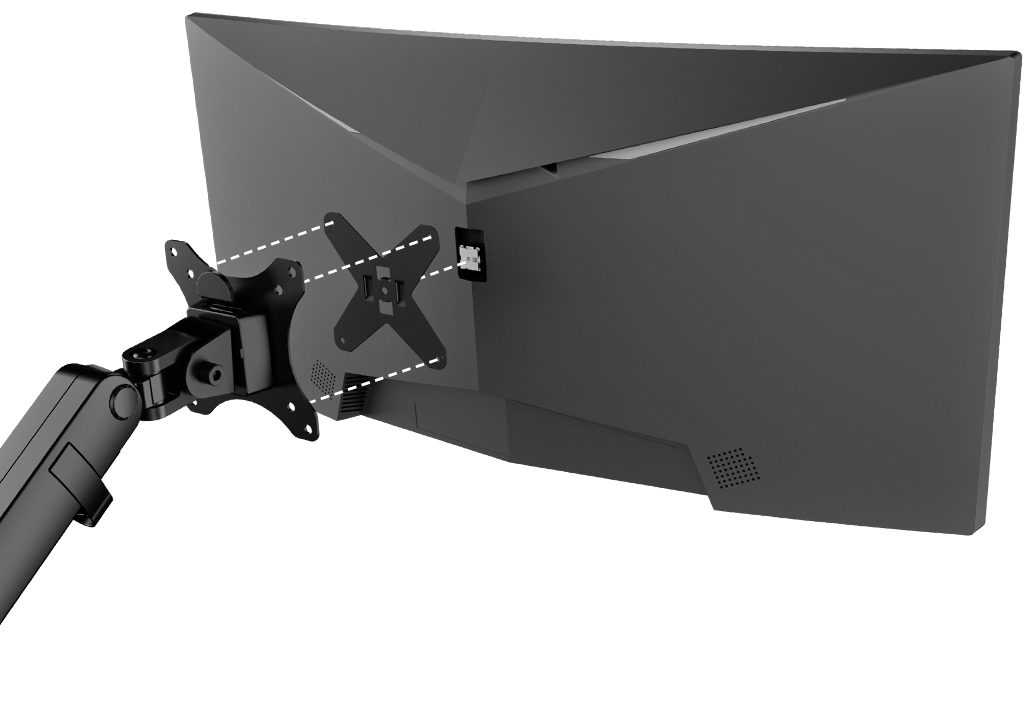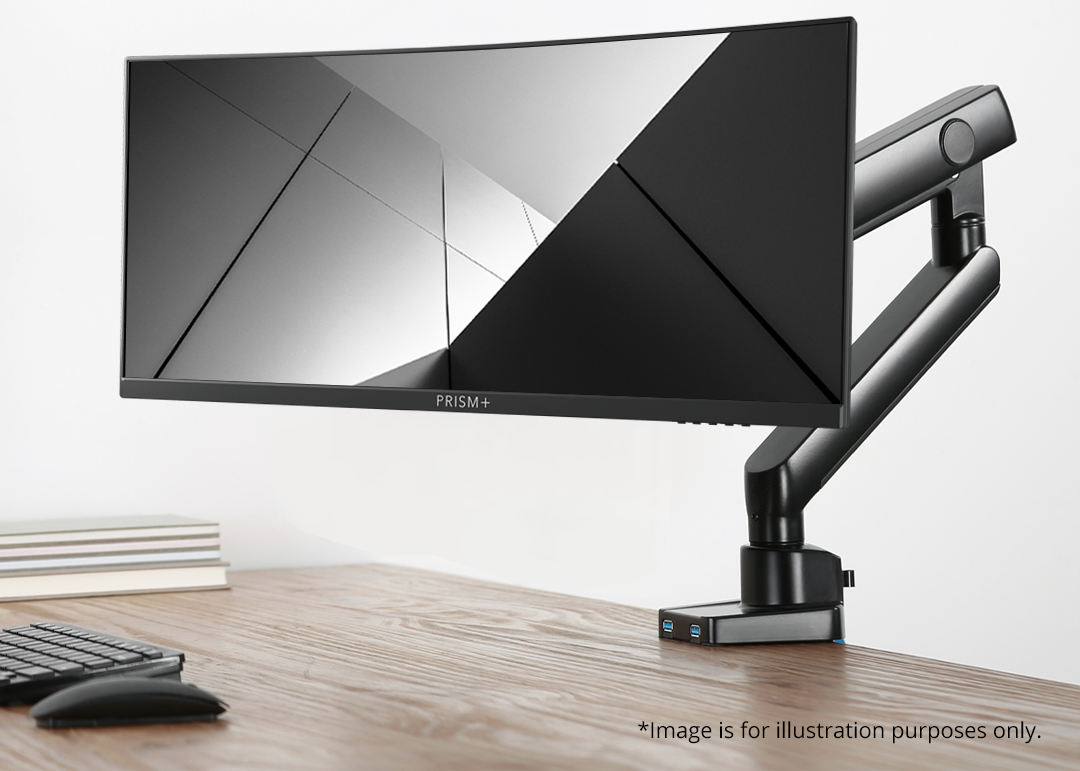 Seamless Flexibility
The perfect solution for a seamless experience. Pair the VESA Adapter with the PRISM+ X300 to safely secure the monitor easily and enjoy a fuss-free workspace to boost your productivity.
Engineered Fit
Designed for precision, the VESA Adapter for the PRISM+ X300 gaming monitor ensures product safety during use.