HDR400 Ready
high dynamic range
Insane 49" Real Estate
The ultrawide monitor that will change your gaming experience forever, the PRISM+ X490 features a stunning 3840x1080 resolution and HDR400 Ready technology for a complete, immersive visual journey - all on a massive 49" screen.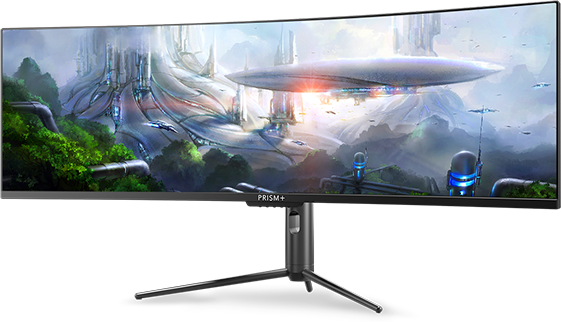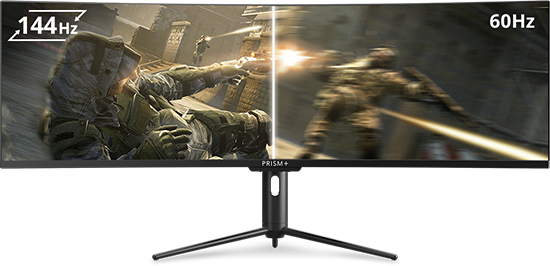 144Hz Refresh Rate
144Hz of Silky Smooth Frame Rates
With a 144Hz refresh rate, the X490 is the definitive ultrawide gaming monitor. Experience smooth and clear motions in every scene, guaranteed to give you the competitive advantage in any situation.
400 cd/m² | 120% sRGB | HDR400 Ready
The Brightest, Most Vivid Colors
Featuring HDR400 Ready technology with enhanced brightness and wide color gamut of 120% sRGB, the X490 achieves a surreal level of realism by delivering both rich and consistent hues that stay true to the natural colors you experience in real life.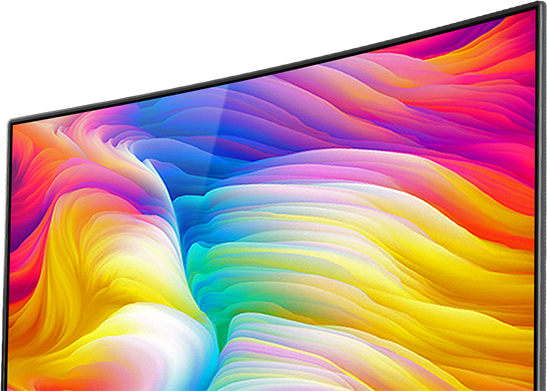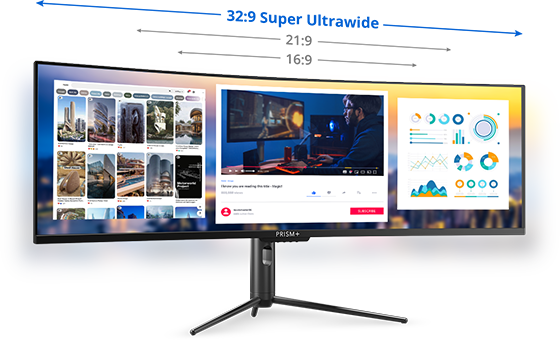 32:9 Aspect Ratio
Unprecedented Levels of Immersion
Go beyond your traditional 16:9 displays to a whopping 32:9 aspect ratio on the X490. It's curved design conforms to the natural field of vision to create a comfortable viewing experience that's more immersive than ever.
Ultrawide Dual FHD Resolution
Multitasking Perfected
Unleash your productivity with the X490's insane 49" screen estate. A Dual FHD 3840x1080 resolution, ensures images are both crisp and high-quality - the perfect companion for multitasking or ultrawide gaming!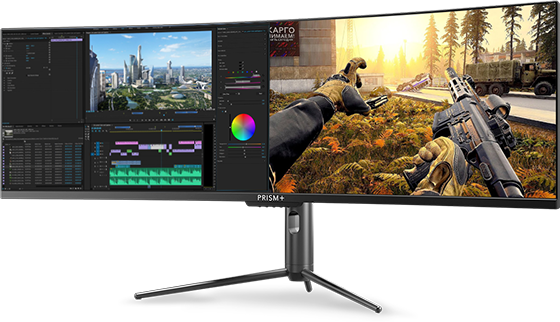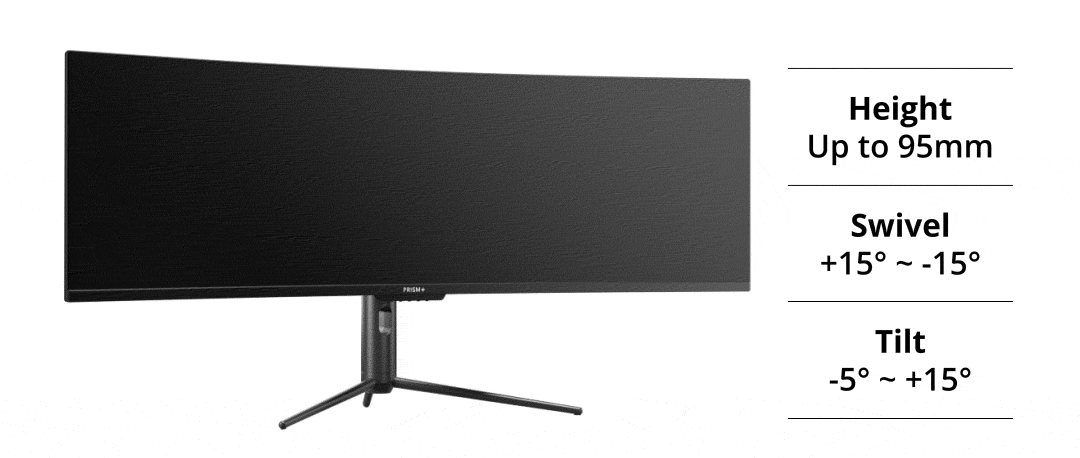 Ergonomic Stand
Full Dynamic Articulation
Unlock new ways to position your setup with its adjustable stand that is as flexible as you are. Tilt, Swivel and adjust the monitor height to the optimal position best suited for you.
ZeroBezel Design
Sleek, Clean, Modern
More than just an extraordinary visual experience, the X490 comes with our iconic ZeroBezel design. Achieve a clean and sleek look that is perfect for your gaming space.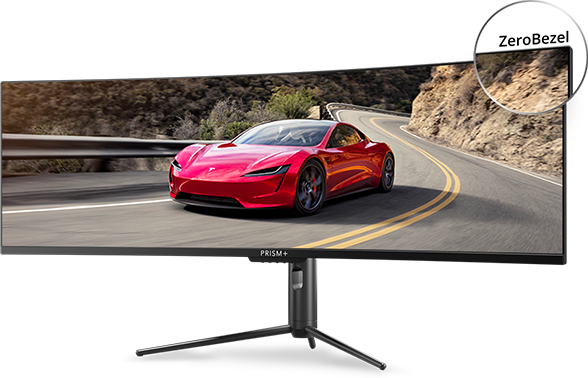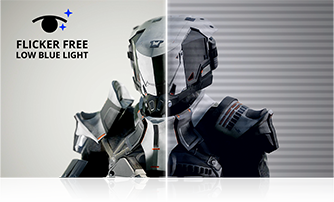 Low Blue Light | Flicker Free
Utmost Viewing Comfort
Featuring low blue light and flicker free technologies that reduce eye-strain. This means more hours of gaming with less fatigue. Game on!

Calibrated Mode Switching
Multiple Adaptation Modes
Quickly switch through our carefully factory calibrated profiles, optimized for various usage types. From game modes for specific genres to movie mode and more.