The 200Hz Difference
The PRISM+ X300 features a 30" ultrawide gaming panel designed with a benchmark-setting 200Hz refresh rate, 1ms response time and a 1800R curvature for a visual experience unlike any other.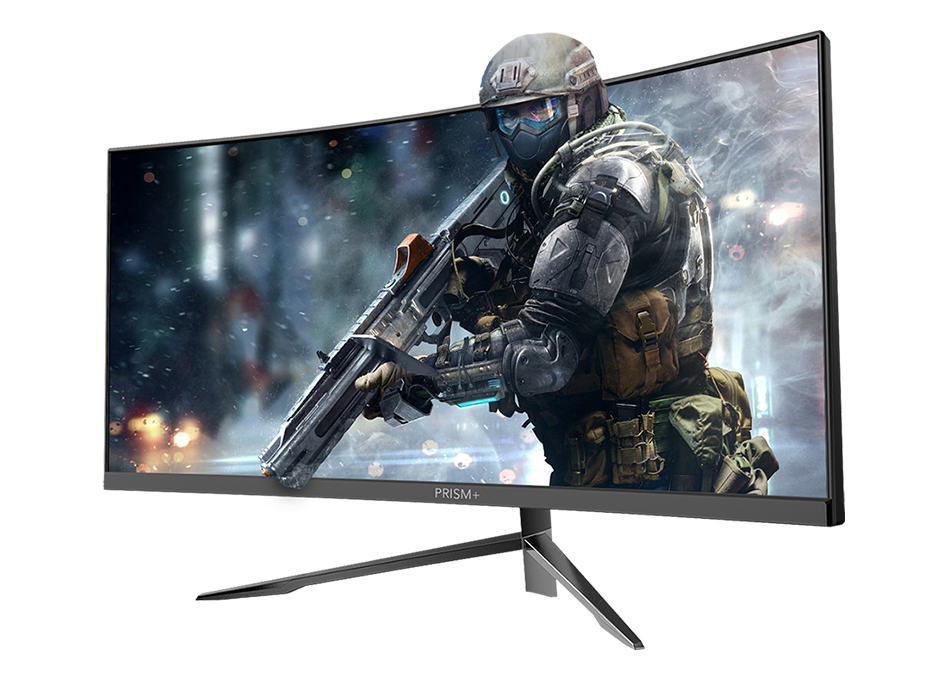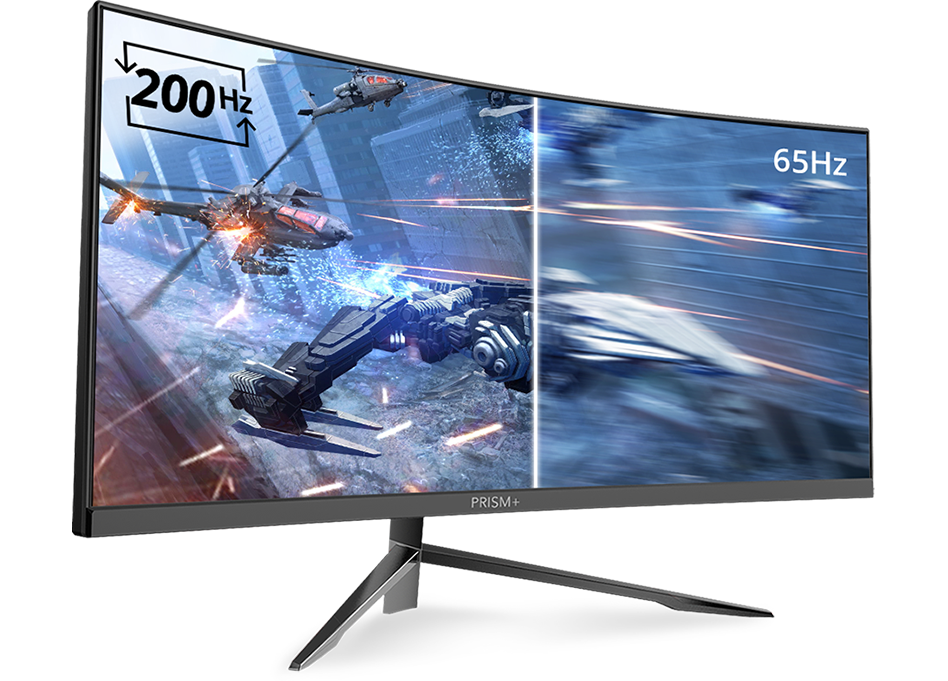 200Hz Refresh Rate
Next-Level Fluidity
A blistering 200Hz refresh rate promises incredibly smooth gameplay, and with 1ms response time, every frame on this ultrawide display gets delivered to you without missing a beat, down to every millisecond. Ideal for FPS games.
1ms Response Time
Precision Gaming
Never miss a shot with 1ms response time, where every single frame of motion is captured right down to the millisecond. A must-have feature for all FPS gamers to gain a superior edge over your opponents.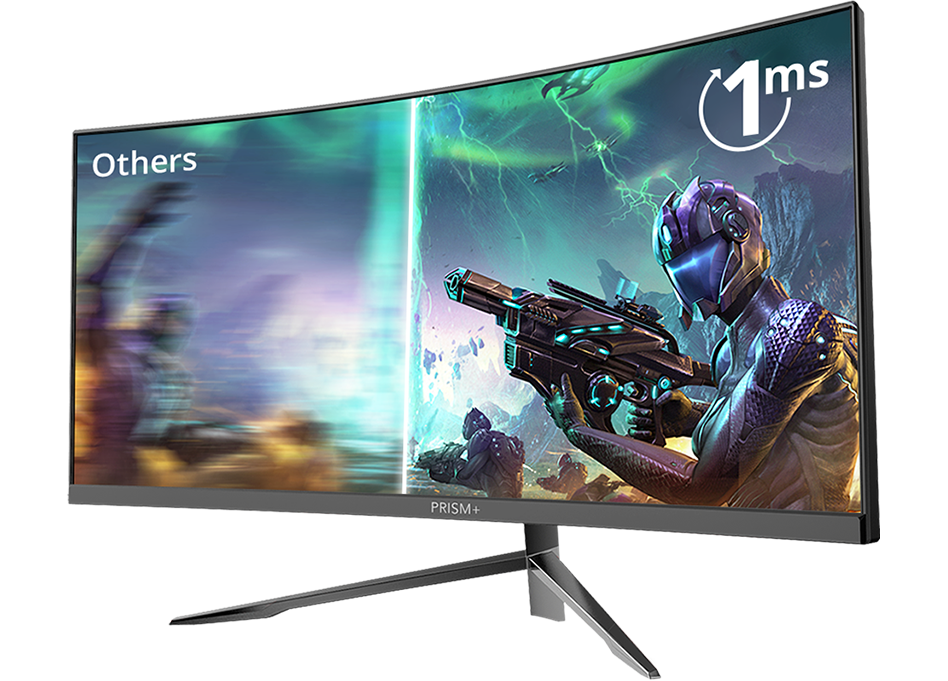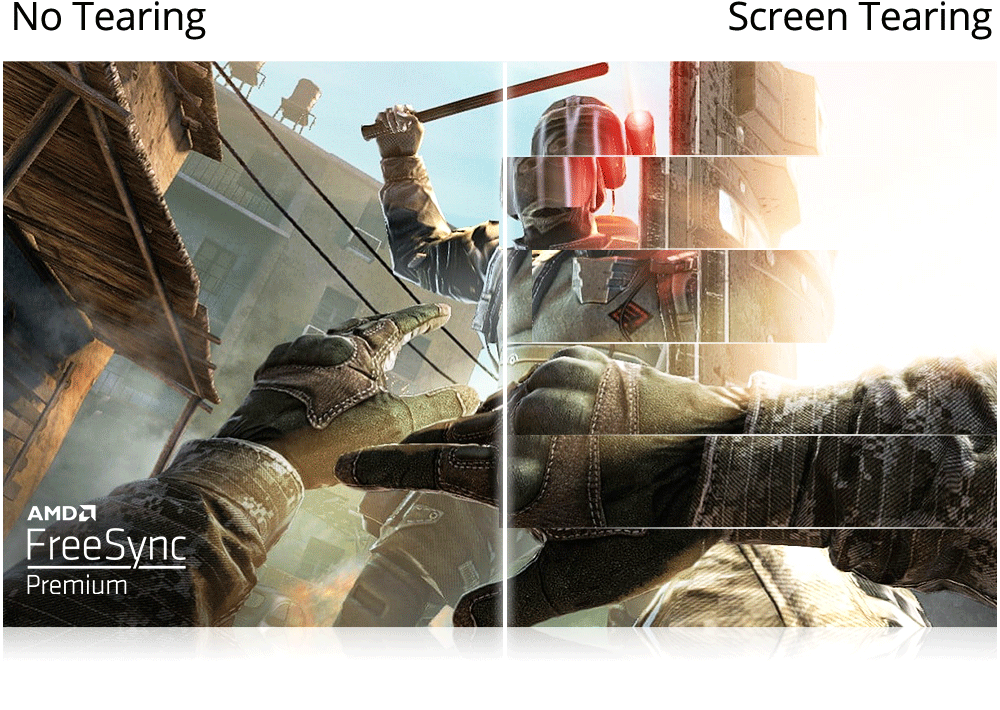 AMD FreeSync™ Premium
Zero Screen Tearing
The X300 features AMD FreeSync™ Premium alongside Adaptive Sync technology that supports Nvidia graphic cards, helping you achieve seamless and stable gameplay. Perfectly eliminate all visual tearing, stuttering and jamming, especially on fast-action gaming scenarios.
21:9 Aspect Ratio
See More, Win More
Immerse yourself in its majestic 21:9 screen ratio which allows you to see much more than a 16:9. Experience maximum screen estate like never before – raising the benchmark of your viewing pleasure to a level that is unrivalled.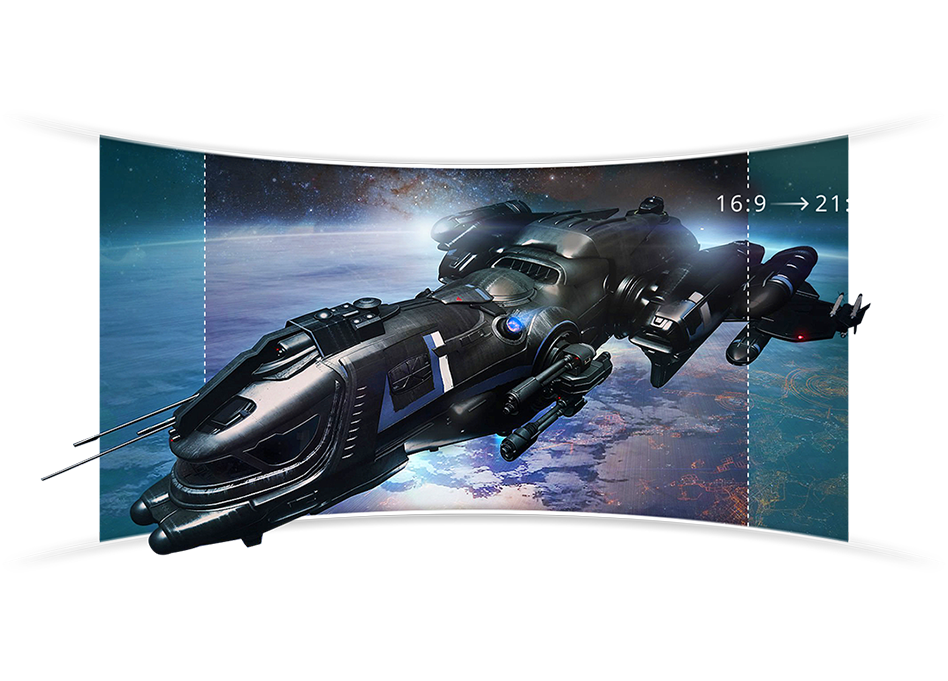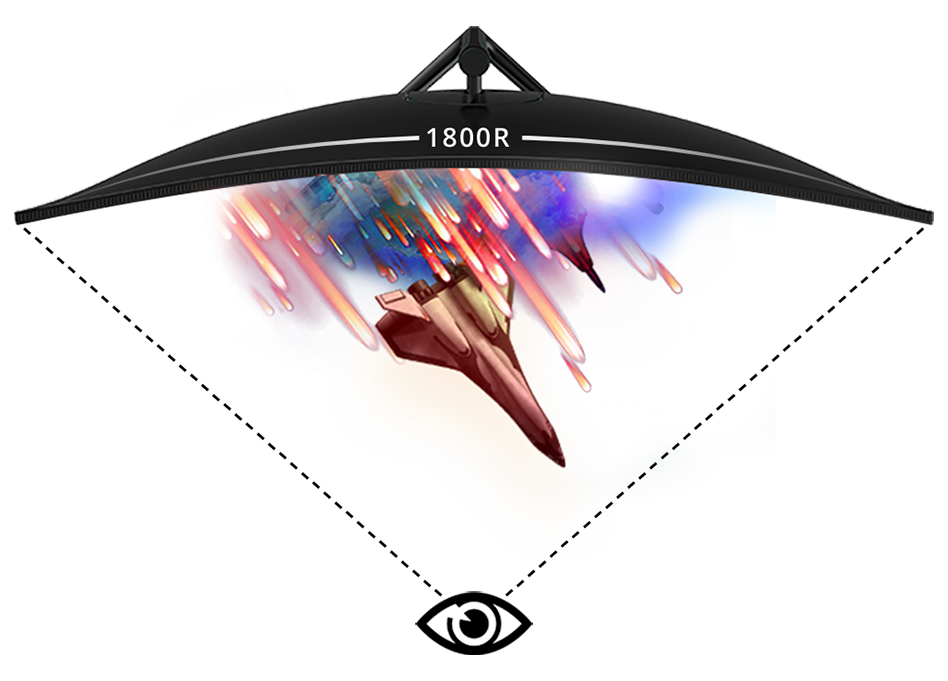 1800R Curvature
Curved for Comfort
The X300 features a 1800R curved display screen, designed for an extremely comfortable viewing experience that is applicable for a wide range of activities from watching movies to gaming, providing an immersive cinematic experience.
UWFHD Resolution
Pixel-Sharp Clarity
With 78% more pixels compared to a normal FHD display, expect sharper and crisper picture quality down to every single pixel. Nothing will be able to escape your sights now.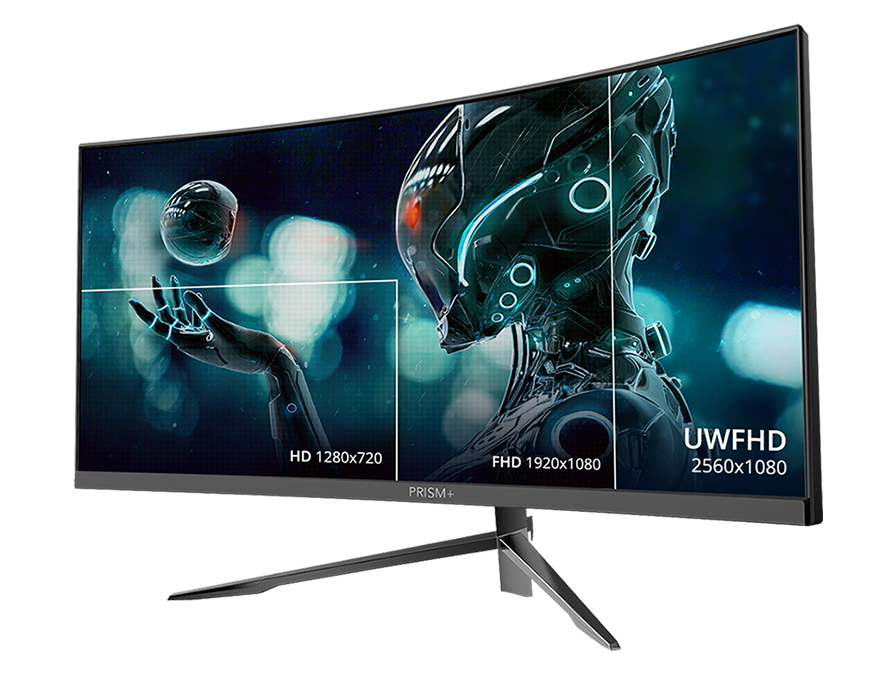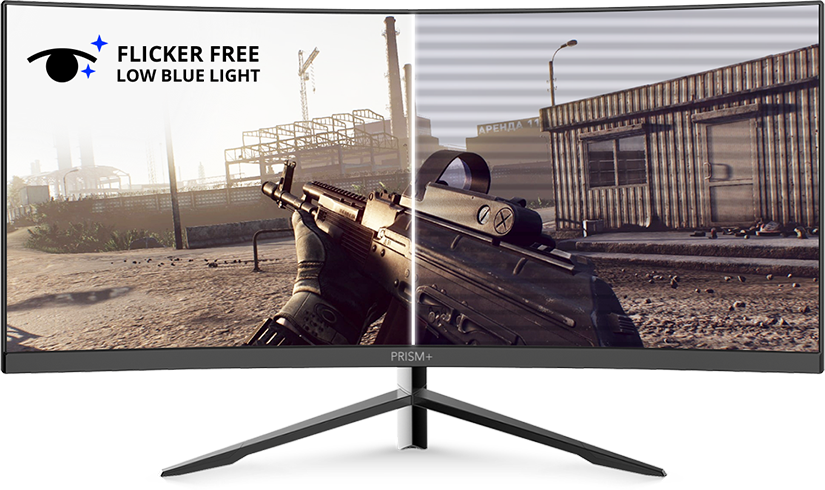 Low Blue Light | Flicker Free
Utmost Viewing Comfort
Featuring low blue light and flicker free technologies that reduce eye-strain. This means more hours of gaming with less fatigue. Game on!

Calibrated Mode Switching
Multiple Adaptation Modes
Switch through our carefully calibrated profiles, optimized for various usage types. From game modes for specific genres to movie mode and more.
Blue Backlight
Commanding eSports Aesthetics
The X300 features our modern futuristic design, using quality materials and a sleek matte black frame that commands a powerful presence on your gaming setup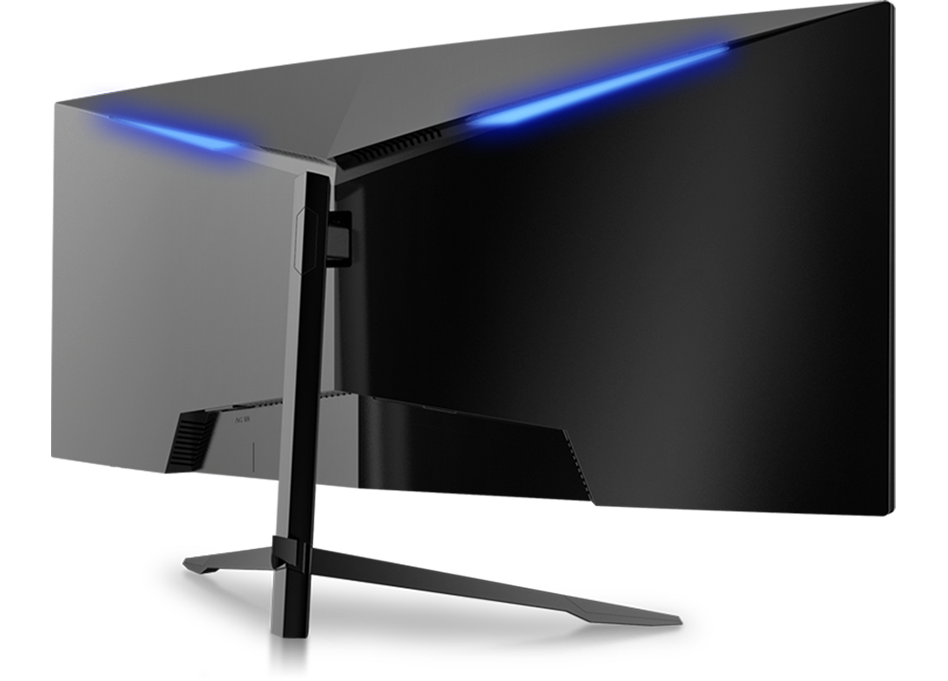 Love From Our Customers