Compatible with X490 and X490 PRO
Mounting Made Easy
Safely secure your displays with ease using our custom Spacer Screws that are designed specifically to fit PRISM+ monitors. ​
Compatible with X490 and X490 PRO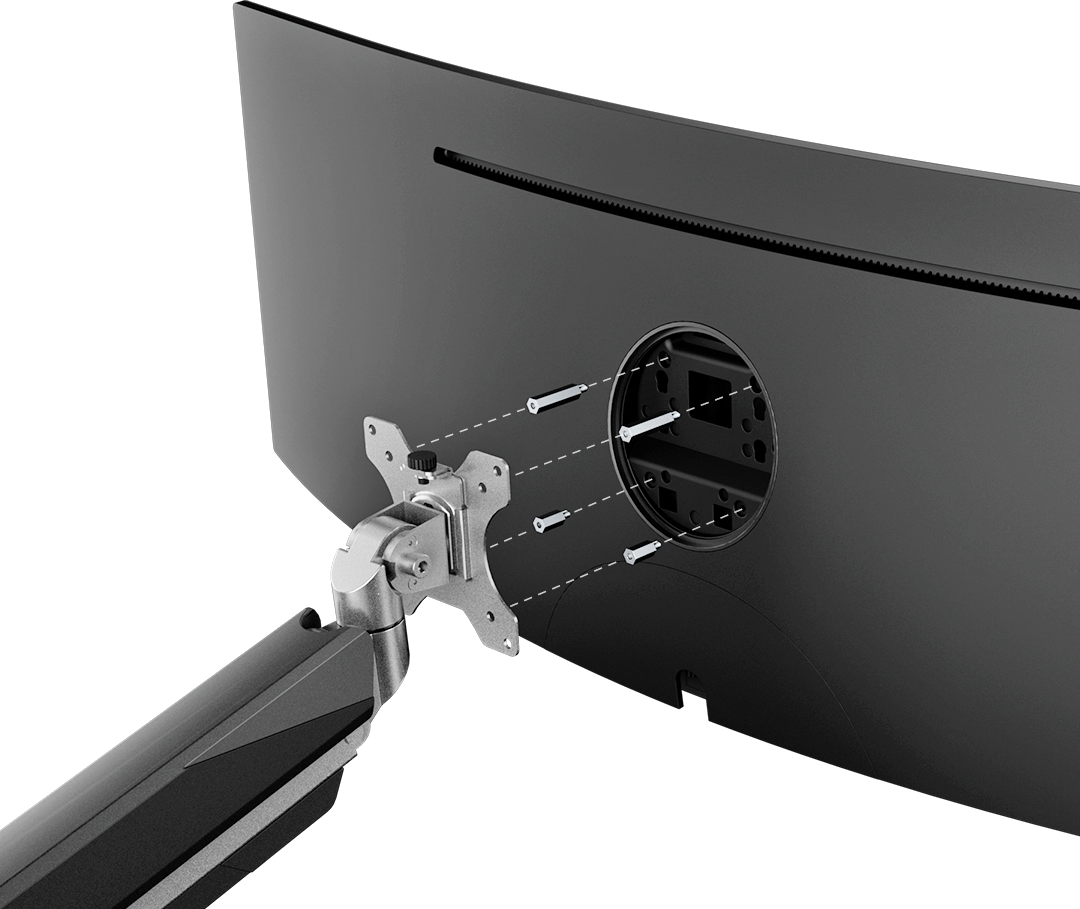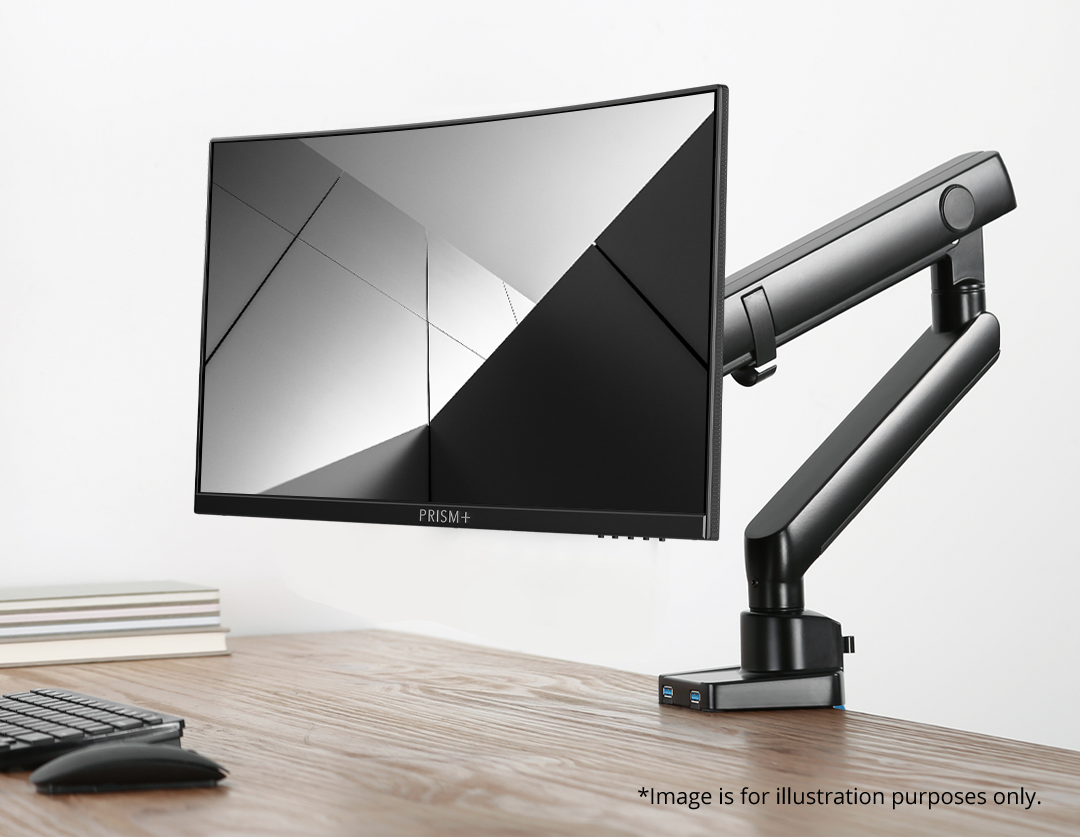 Space Optimization
Declutter and optimize your desk space with any of our monitor arms paired with the PRISM+ Spacer Screws. Now, you can enjoy a flexible and minimalistic workspace guaranteed to boost productivity.
Customized for Precision
To ensure safety during use, each set of PRISM+ Spacer Screws are customized to fit different monitor sizes precisely.